The Mana Spa is located within the exciting waterpark know as The Wave. We're also part of a family of fitness centres across Coventry, and we're proud to be one element in a wonderful health and wellbeing offering to the people of this city.
Lifestyles is the brand that oversees each of these facilities – from Centre AT7 to the Xcel Leisure Centre and The Alan Higgs Centre. Lifestyles believes that everyone should have access to the highest quality fitness facilities possible. Its every centre is welcoming and accessible whilst also being forward-thinking and state-of-the-art.
Prices are set at pocket-friendly levels, and in each centre a friendly and approachable atmosphere is encouraged: everyone, whatever their level of fitness, can get something out of their visit to a Lifestyles centre. Most of us could benefit from being a little bit fitter – and at our sister centres there are many opportunities to be just that.
The Mana Spa focuses on the wellbeing and health of our visitors. We provide treatments that rejuvenate and revive, helping bodies recover and relax. Our sessions will have their best effects alongside a good fitness regime that is appropriate to the individual – and that's where Lifestyles comes in.
When you next pay a visit to the spa, why not ask us about our sister fitness facilities? We can get you on the right track – and introduce you to some great ways to stay fit as well as healthy.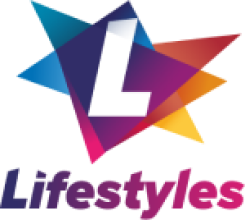 Visit Site